Banksters
RBS "LOSES" CUSTOMER MONEY IN BANKING "GLITCH"
|
RBS payment failure could last days
by Kevin Peachey, BBC:
About 600,000 payments that failed to enter the accounts of RBS customers overnight may not be completed until the end of the week, the bank has said.
Payments of wages, tax credits and disability living allowance were among those that failed to be credited to accounts.
RBS initially said some payments were "missing", but it had now identified and fixed the underlying problem.
Delayed payments would be processed "no later than Saturday", it said.
Such a timescale was declared "unacceptable" by the chairman of an influential committee of MPs.
In 2012, the RBS group was hit by a major IT meltdown that led to a large fine.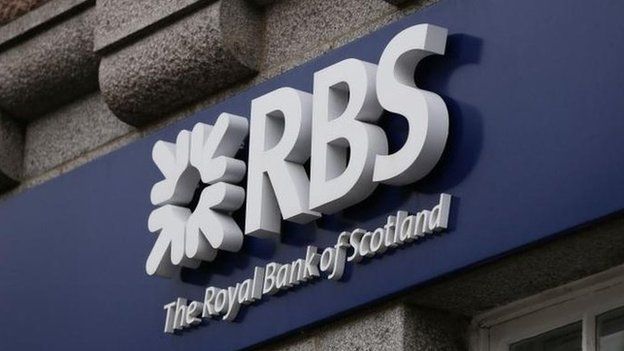 Customers from RBS, NatWest, Coutts and Ulster Bank – all part of the same banking group – have been affected by the latest issue, which was caused by a segment of information not being inputted into the system.
Some 600,000 transactions were delayed and the banking group said it was now trying to update accounts as a "priority".